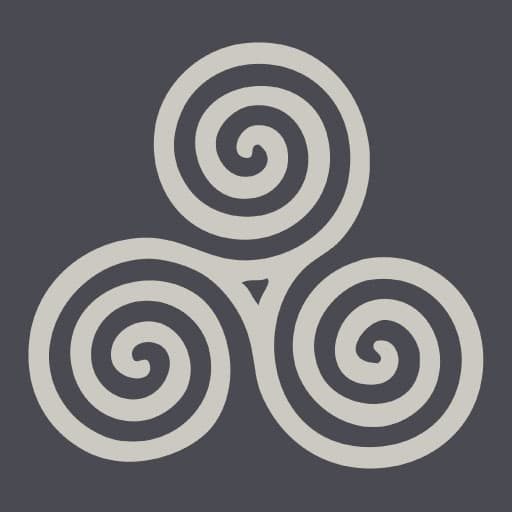 AN ARVOR
our Crêperie in Vevey:
The name "AN ARVOR" in Breton means "from the coast". We chose this name, as a celebration of the birthplace of one of our managing directors, who comes from the Côtes d'Armor, in northern Brittany. Located opposite the REX cinema in the beautiful town of Vevey, we invite you to enjoy a few hours in Brittany with us. Come and share a bottle of cider with friends while tasting our buckwheat galettes or delicious homemade caramel and salted butter crêpes. Our team would love to welcome you to a lively authentic Breton experience.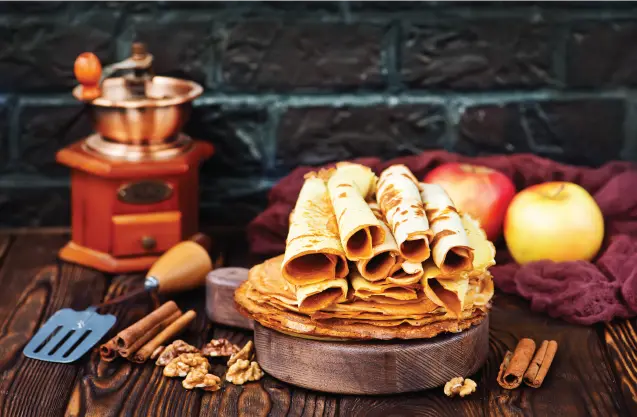 The Galette:
This is a pancake made from buckwheat flour and is gluten free! It was during the 11th century that the cultivation of the buckwheat cereal became common in Brittany.
In the 15th century, the appearance of billigs (or piligs) (circular, cast iron baking pans) in the marketplace creperie's made the galette famous. Since then, Brittany has been able to promote this tradition and make it a gastronomic specialty, which is recognized throughout the world.
Our galettes are cooked soft and thin. However, if you prefer them crispy, do not hesitate to tell us when you order.
The Crêpe:
The use of white wheat flour for making crêpes started at the beginning of the 20th century, due to the rising popularity of white flour. Prior to then white flour had previously been unaffordable, in the same way as sugar, honey and jam.
White wheat pancakes are more likely to be served with sweet toppings. At An Arvor, we make crêpes with white wheat flour from Switzerland. In case of intolerances, allergies or your individual preferences, we also serve sweet buckwheat crêpes. Please let us know when you order.
Our galettes, crêpes and all our dishes are home-made from start to finish. We source all our quality ingredients from Brittany or Switzerland, except for the salmon which comes from Norway!